About our cattery
The cat chalets are made of PVCu units and each chalet has an individual run which opens onto a safety passage. Within the chalet there is a penthouse sleeping facility which is fully insulated with a thermostatically controlled radiator in each sleeping compartment.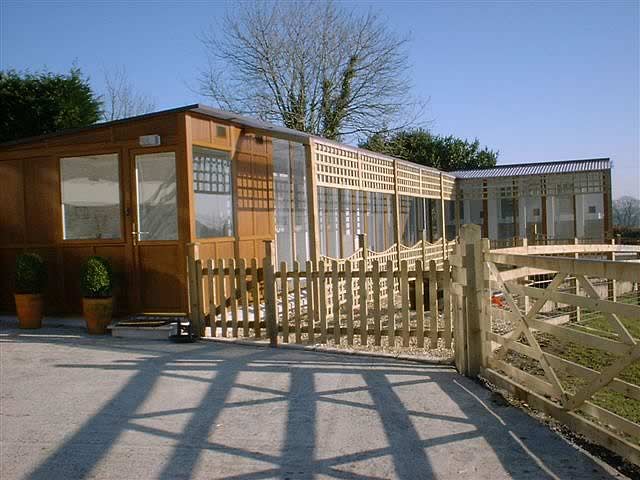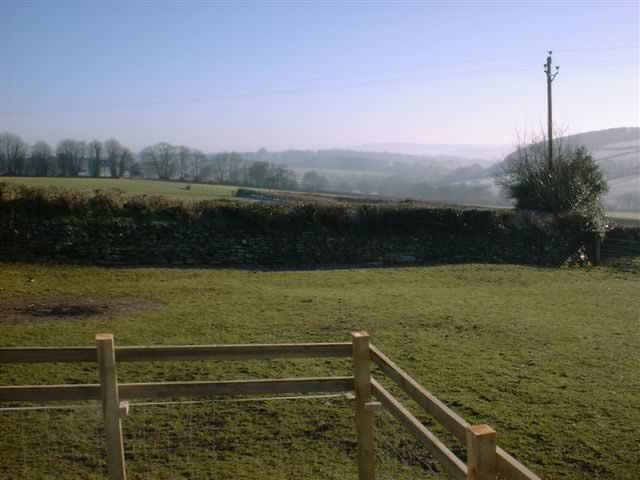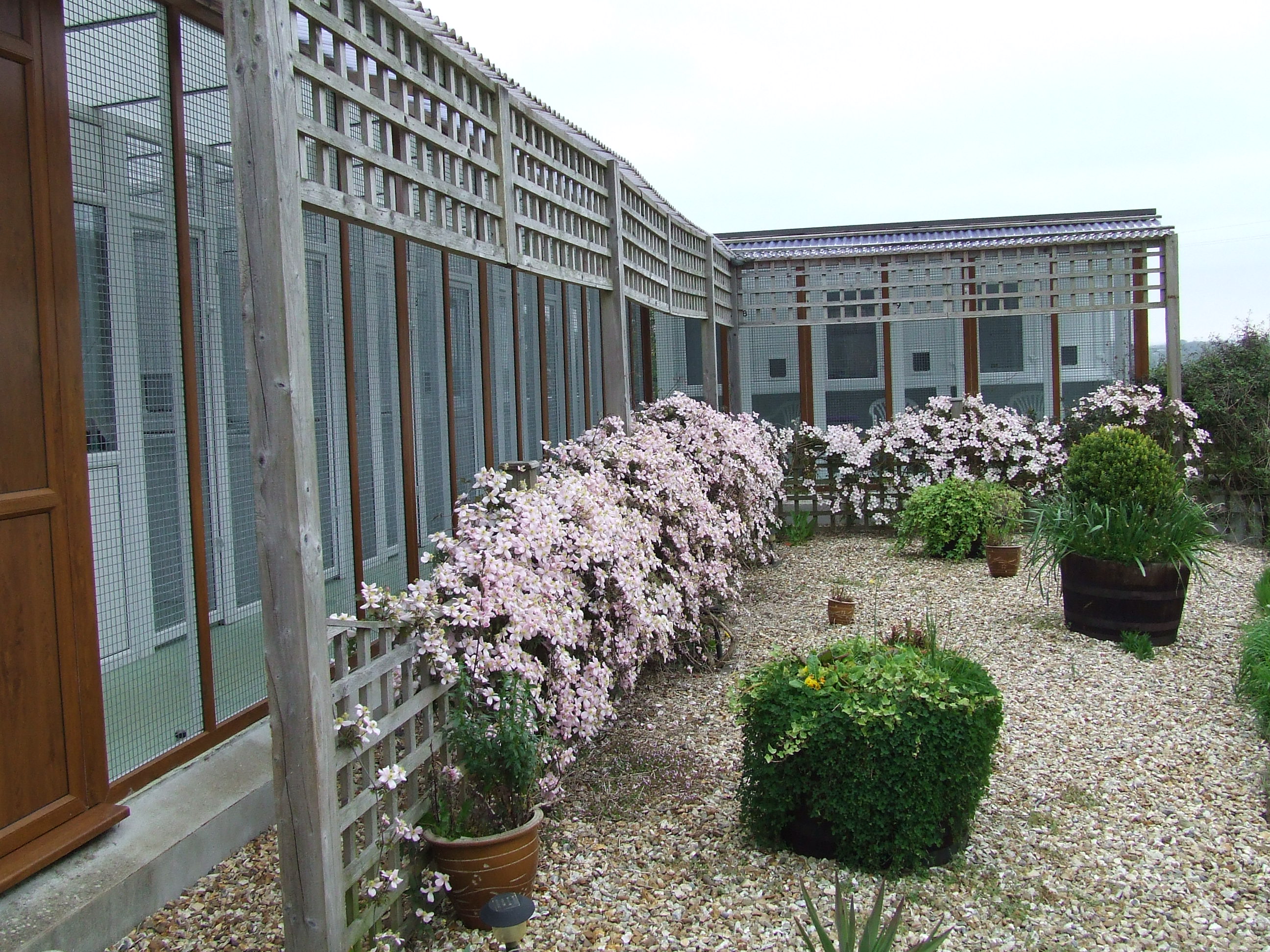 All units are double chalets enabling two or more cats from the same home to be housed together.
Two of the chalets can be made into one large family unit allowing up to six cats to be housed together comfortably.
Beds and toys are provided, but if your cat has their own bed and/or toys, please bring them along as this will help your cat to settle in. We recommend you bring your cats scratch post with them for their stay.
Diet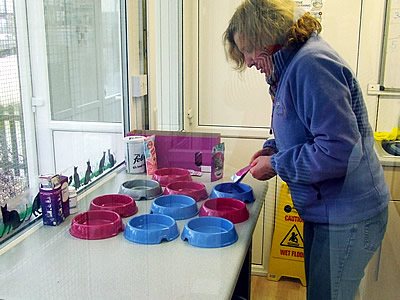 All cats are fed twice a day with a high quality feed. Kittens, older cats and specific diets can be fed according to their special needs.
Conditions
All cats must be vaccinated against Cat Flu and Feline Enteritis as a minimum requirement with an up-to-date vaccination certificate on admittance to the cattery.
All cats must be treated against fleas and worms before entering the cattery.
It is strongly recommended that cats are brought to the cattery in a secure carrier which can be stored on the premises.
We are unable to board un-neutered cats over the age of 6 months, unless under special circumstances.